What are you looking for in your local butchers shop? I know what I would look for. A small independent butchers. Where every customer is as important as the next. Every order is done to the highest care and precision. Fair prices and a range of localy sourced meat. Staff that are helpful and are trained to guide you to what you are looking for and even how to cook your meal.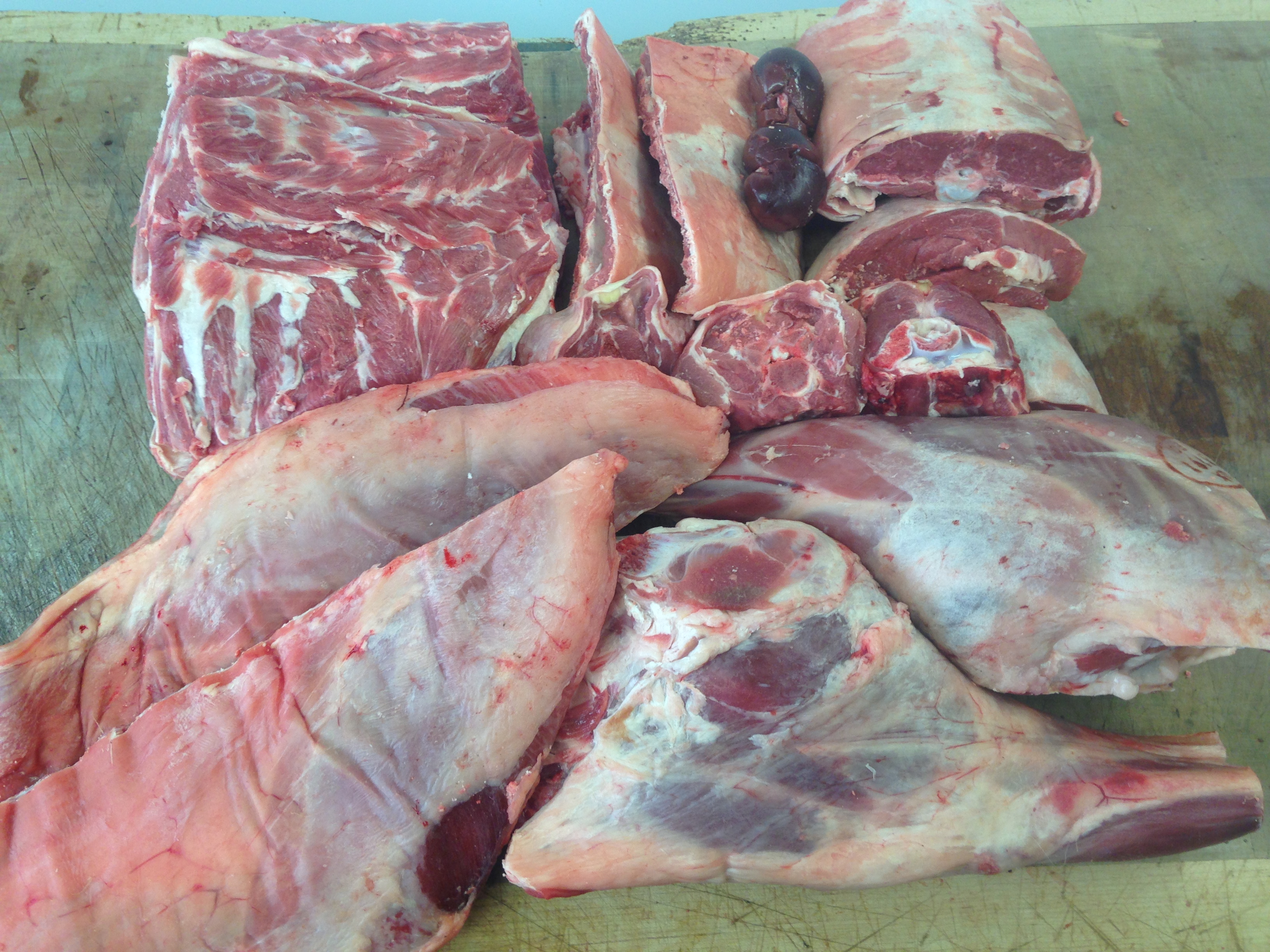 We always have a number of deals running at the same time. Like and follow us on facebook to get the latest deals.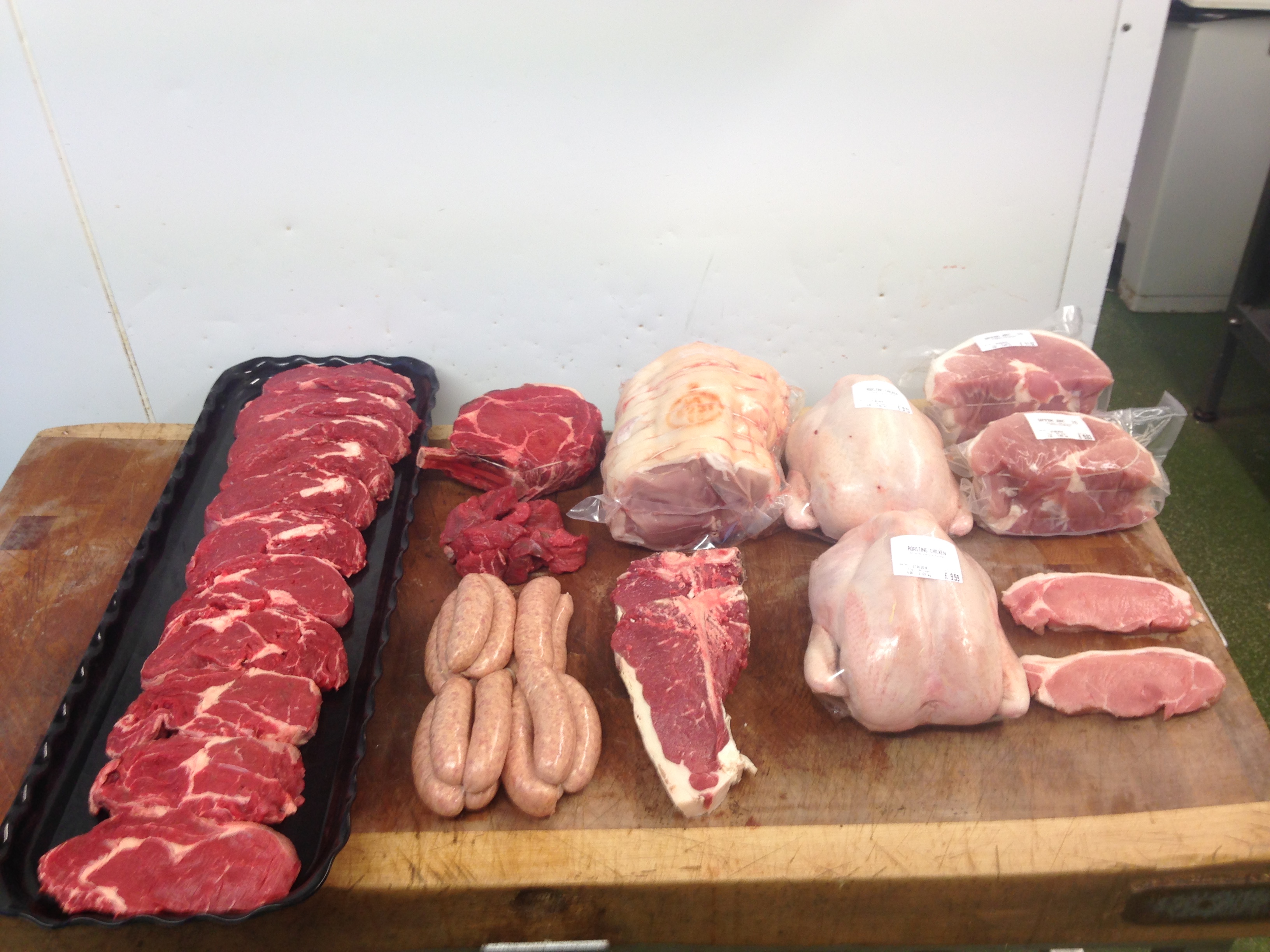 We make all our own sausages and burgers and have a great deli counter (cheeses, cooked meats, hot pies, hot or cold filled rolls.)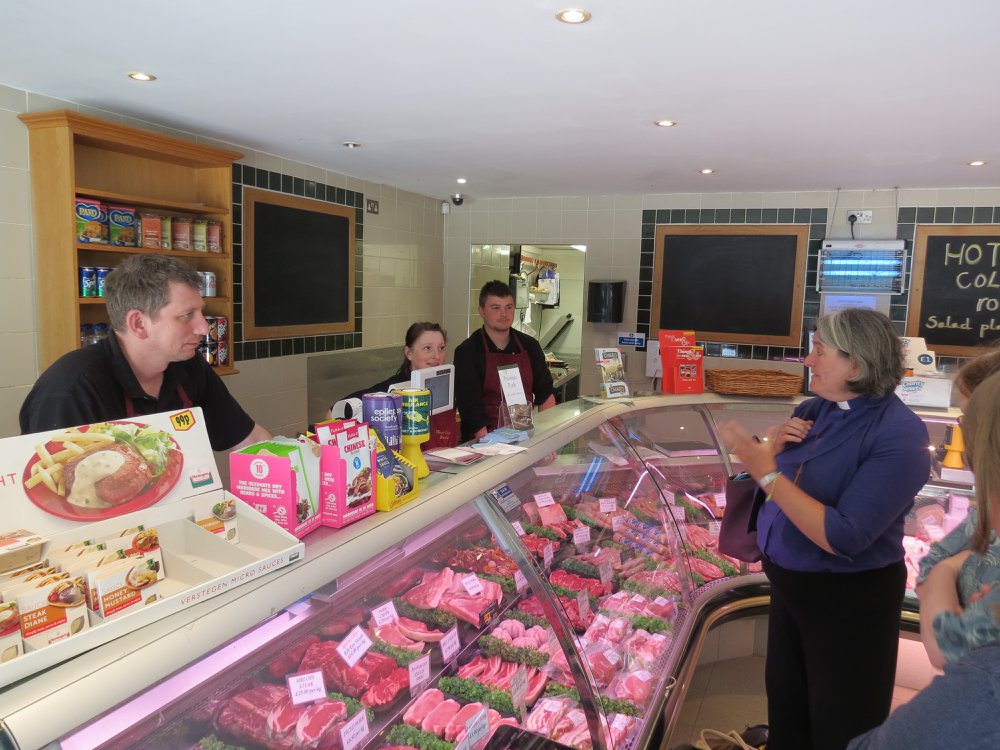 If you are a business looking for someone to supply you, every delivery will look like it has come straight out of the shop. That is because it has.